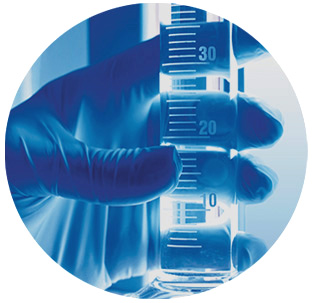 Water PNG Ltd provides over 100 million litres of treated water each day to the residents of the 20 townships that has its presence, namely Alotau, Bereina, Daru,Finschafen, Kavieng, Kimbe, Kokopo, Kwikila, Kundiawa, Lae, Lorengau, Madang, Maprik, Mt Hagen, Mutzing, Popondetta, Rabaul, Wabag and Wewak.

Water required to meet each of the 20 township demands is drawn from the local river, spring and ground water catchments.

Water from these rivers, spring or ground water catchment is then treated at each of the 20 township's local water treatment plants.